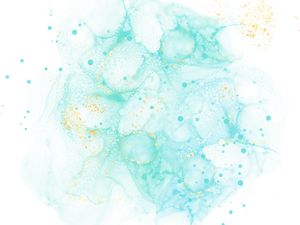 The Store
 Let's make your shopping experience fun and hassle free.
We accept Visa, MasterCard, Discover, American Express, debit cards, and PayPal.
Customers who wish to pay by check may place their order by phone or e-mail.  Pay by check orders are shipped when payment is received. Contact us.
Shipping for domestic and international orders is calculated at checkout.
Please allow 7-10 business days for delivery. (Most orders ship within 3 days.)
If you have questions, please e-mail Karissa@anndowning.com.
Happy shopping! Thank you for letting us serve you!