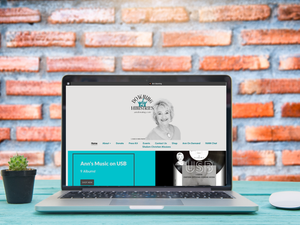 Welcome to fANNtastic Prayer Chat!
Guidelines
fANN Chat is an online community of friends who meet each evening for prayer.
You must be a member of the chatroom to participate.  Setting up an account is quick, easy, and free.
Profanity and off-color conversation are strictly prohibited.
There is a time of fellowship before and after prayer.  Please refrain from personal conversation during prayer time.
At the discretion of the administrator, chatroom participants who exhibit motives or behaviors contrary to the stated purpose of fANN Chat will lose all chatroom privileges.
The chatroom is open from 8:30 p.m. - 9:30 p.m. Central Standard Time.